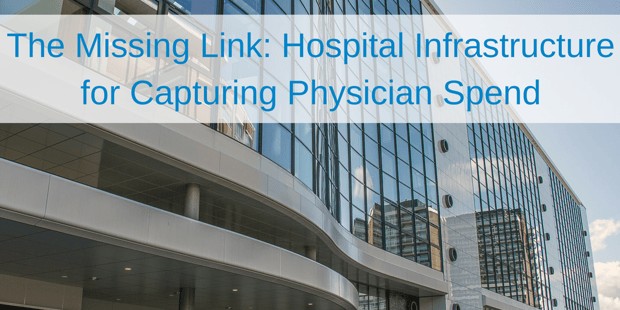 Who's on first to quote Abbot and Costello…..hospital and health systems are notorious for having silos. We are witnesses to health systems acquiring other hospitals which continues to increase the silo effect and more layers of disconnect. With physician agreements, the complexity is intense and a gap for hospital operations.
Physician Agreement Breakdown
Physician agreements are the contractual vehicle that glue physicians to hospitals as their partner for administrative physician oversight for medical directorships, co management, on call, and research and teaching to name a few. These contracts are hairy beasts of who everyone touches and no one owns on a day to day basis. Let's review who touches a physician agreement.
Legal bakes the physician agreement typically requested by a hospital executive who needs to partner with a physician for a variety of reasons. There are usually templates that the Legal team follows, sometimes they are on point and refined, sometimes they are stale. Compliance gets involved as the contract must follow regulatory constraints and fair market value for the actual compensation. Medical Staff Affairs is usually the arbiter of the discussions and "answer man" for the physicians. Let's not forget the physician herself or the group. Then, we have the money folks that fall into accounts payable, accounting, and finance. Can you count how many disparate teams and individuals that are laid out in this paragraph alone? ...Six!
The Necessary Link
Value is created when there is transparency, automation, and an owner that quarterbacks all these various functions as they are necessary. A physician administrative contract touches, and should, the entire system when managed appropriately. When a system owner is created with an automated application or tool as support, physicians have one stop shopping with questions, communication, and payment for their efforts. An owner with an automated application can provide rapid transparency to a Legal as a warehouse for the living agreement. Compliance needs an audit to make sure all is well in terms of process and protocol? No problem to provide fast documentation (can you say audit trail?) with real time database for risk abatement. Finance enjoys adjudication, cost reporting ease for Medicare wage index movement, and payroll hand off. Operations benefits from increased efficiency and reduced variation.
Hospitals have had to learn to create new departments to handle problems that touch a matrix of hospital operations and functions. Safety, infection control, information systems, cyber security, patient privacy protocol, patient communication, and population health management are all relatively new to healthcare which demanded new infrastructure. Physician agreements are the same, various departments' touch it, which often leads to no one owns it.
---
In a 45-day period spanning between September and October 2015, technical violations resulted in greater than $1 billion in fines! Download our infographic to learn how your team can avoid these COSTLY physician contract pitfalls!